DIRECTION: James Erskine
GENRE: Biography
SYNOPSIS:
The movie revolves around a young, 10 year-old Sachin watching Indian Cricket Team lifting the World Cup Champions Trophy in the air in 1983. Cut to 26 years, he was the one enacting the same all by himself in 2011! Sachin Tendulkar plays himself in the movie and reveals some hidden aspects of his life.
HOT QUOTIENT:
Sachin Tendulkar appearing in the movie is itself a treat to watch. There is a flood of nostalgia throughout the movie.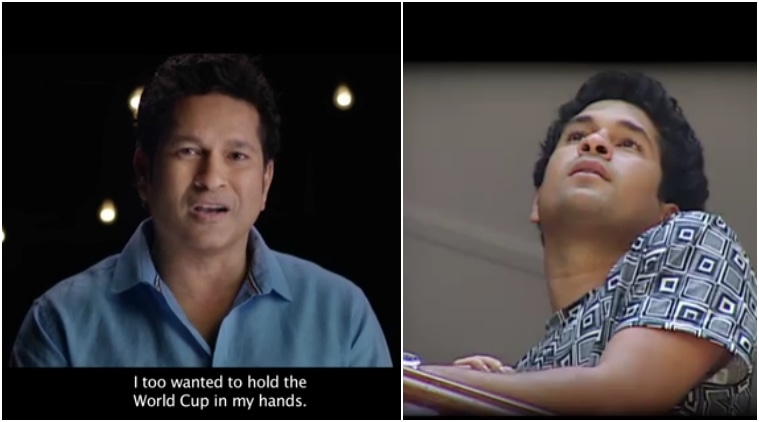 A foreigner aka James Erskine making a biography on India's finest gem, Sachin and excelling at every part- it's a breakthrough!
His direction and the sense to capture the spirit with every scene is largely applauded.
The movie doesn't only focuses on Sachin, but highlights how cricket grew with years.
His teammates are the ones who bring joy and fun in the movie. Be it MS Dhoni or anyone, it's really sweet to see them cheering for the Master Blaster.
The action sequences aka wicket taking scenes were literally the moments to whistle for!
You can feel the pain in Sachin's eyes when he talked about the infamous match-fixing scandal.
The moments with the family are literally emotional and heart-warming.
His love story with Anjali, birth of his kids, when his father passed away, support from brother and guru Ramakant Achrekar- literally TEARS!
Editing and cinematography is amazing.
AR Rahman's background score is all you need to get the feel.
NOT SO HOT QUOTIENT:
It might be a back-foot for people who have never witnessed cricket or knows very little about the early stages of Indian Cricket Team.
FINAL JUDGEMENT:
Sachin: A Billion Dreams is a movie which will stir all your emotions you never knew existed! The best movie on cricket featuring the man we have always worshipped- SACHIN TENDULKAR!
BOOK. YOUR. TICKETS. NOW.