Movie: Death in the Gunj
Director: Konkana Sen Sharma
Cast: Kalki Koechlin, Vikrant Massey, Ranvir Shorey, Gulshan Devaiah, Tillotama Shome, Tanuja, Om Puri, Jim Sarbh, Arya Sharma
Genre: Thriller, Drama
Synopsis: The backdrop of the movie is set in the post-independence town of McCluskieganj, Bihar (now in Jharkhand), India. A heart-warming family vacation turns sore when the gests starting playing with the supernatural! How every character's true colours are revealed until the holiday ends is the mysterious essence of the movie.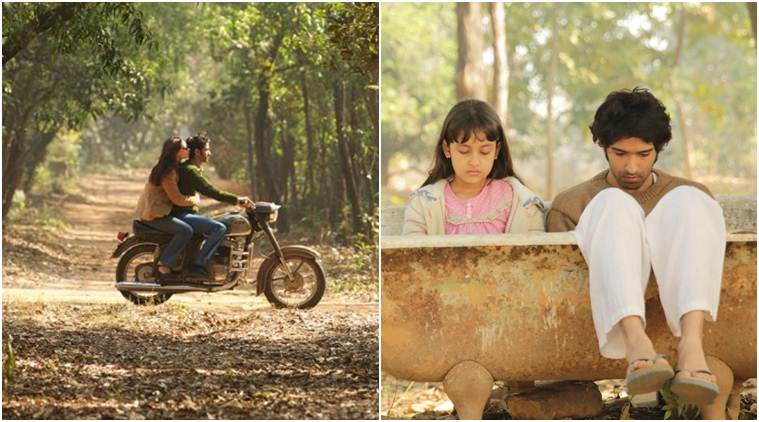 Hot Quotient:
Konkana has used her actors beautifully in every shot. Hats off to her.
The script moves freely between three dialect- Hindi- English and Bengali.
One of Om Puri's last appearances.
Konkana's story-telling is brilliant and has proved her as a fine director.
Cinematographer Sirsha Roy's exquisite frames and eerie lighting adds to the feel.
Nandu (Gulshan Devaih) and Vikram (Ranvir Shorey), Bonnie (Tillotama Shome), Mimi (Kalki Koechlin), Brian (Jim Sarbh) and Tani (Arya Sharma)- Every character has something to contribute in their own unique style.
Vikrant Massey (Shutu) subtle quietness is the shining star of the movie and struggles to battle depression, sexual deprivation and bullying.
The colonial hangover can be reflected in the scenes.
The movie is an unconventional amalgamation of fear, fun and togetherness.
Final Judgement:
This movie deserves every chance to be featured. Go on and make up for a great weekend with this masterpiece!
---
Movie: Dobaara: See Your Evil
Director: Prawaal Raman
Cast: Huma Qureshi, Saqib Saleem, Adil Hussain, Lisa Ray, Rhea Chakraborthy, Madalina Bellabriu Ion
Genre: Horror
Synopsis: The movie is about a haunted mirror, and contradictory views of a brother-sister due (Saqib Saleem and Huma Qureshi) regarding the death of their parents (Adil Hussain and Lisa Ray).
Hot Quotient:
Dobaara: See Your Evil is an official adaptation of the 2013 American horror classic Oculus.
The movie stores some wonderful moments of fear, scare and agitation.
The movie uses flashbacks to maintain the spooky flavour.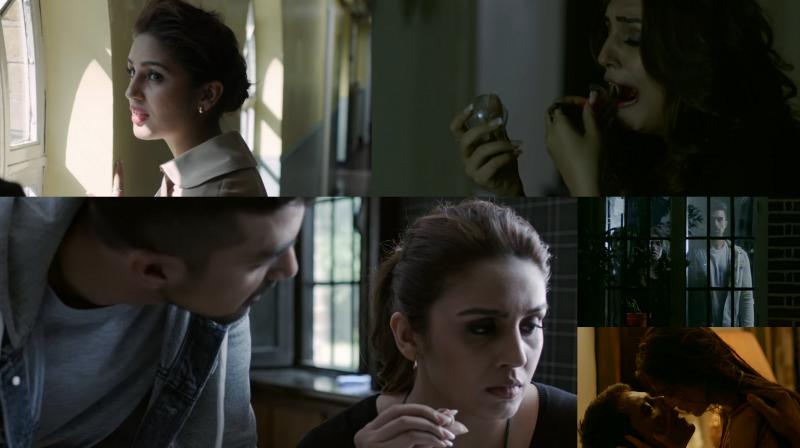 Huma, Saqib and Adil are sincere in their performance.
Not-So-Hot Quotient:
The movie seems stretched at times.
The background score is not at all good.
Dialogues are repetitive.
Final Judgement:
A fan of horror genre? Here's a quick watch for you.