DIRECTOR: Ram Gopal Varma
CAST: Amitabh Bachchan, Amit Sadh, Jackie Shroff, Ronit Roy, Yami Gautam, Manoj Bajpayee, Parag Tyagi and Bajrangbali Singh
GENRE: Drama
SYNOPSIS:
Subhash Nagre or Sarkar (Amitabh Bachchan) is a massive patriarchal figure for his family as well as the society. Leading the biggest political family of Maharashtra, he is struggling with his very own grandson Shivaji Nagre (Amit Sadh), who has a volatile temper. His deeds is carried forward by Gokul (Ronit Roy), Nagre's trusted lieutenant. Now it's the conspiring stage with Annu Karkare (Yami Gautam), who wants to take revenge from Sarkar for her father's death and Michael Valya (Jackie Shroff) violent politician Govind Deshpande (Manoj Bajpayee).
HIGH QUOTIENT:
One of the major nerve-wrecking elements is the "Ganpati Aarti" sung by Amitabh Bachchan himself.
The way AB slurps his tea with long pauses before speaking can kill anyone instantly.
He mastered his role with that cold-blooded touch reeking of dying emotions.
The movie still screams the absence of his other son Vishnu's (Kay Kay Menon) death, giving it an aesthetic approach.
Manoj Bajpayee rules over after AB Sr. with his role as devious politician Deshpande, who openly mimics Sarkar publically, mocking him.
Jackie Shroff's evil but comical banters are something new to look forward and gives a curve to the plot.
Yami Gautam's intense looks add a sense of fear in the script.
Ronit Roy has done justice to his role as a competent but faithful deputy.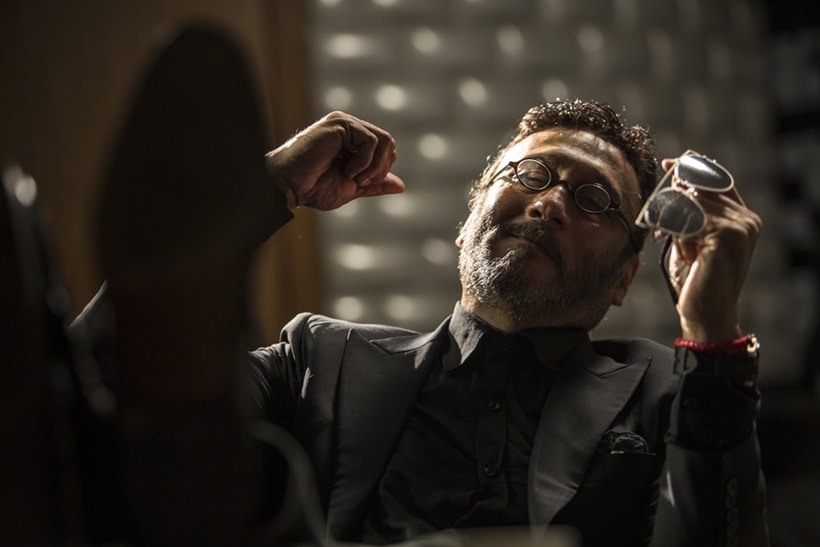 NOT-SO-HIGH QUOTIENT
AB Sr. dialogues were kind of superficial, with 'jaan se maar dunga' and 'main naatak kar raha tha' constantly on repeat mode.
The screenplay has several flaws added to it.
Amit Sadh is miscast as Shivaji, and doesn't live up to the expectations.
Yami's part is poorly sketched.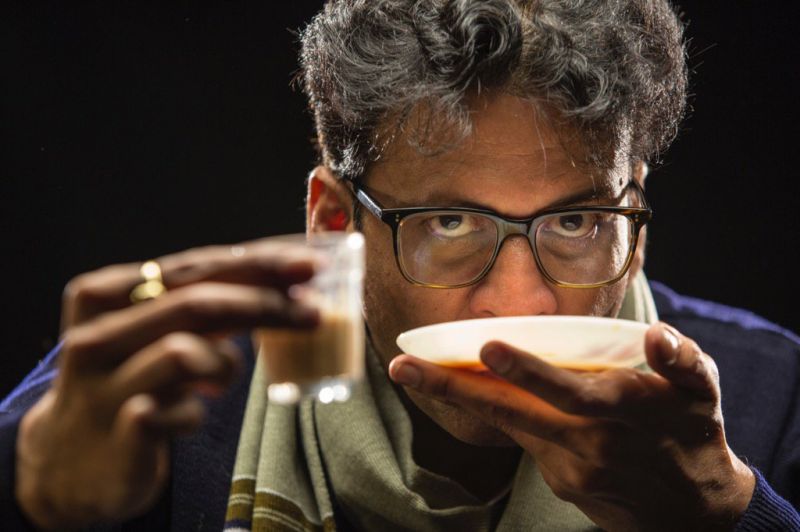 FINAL JUDGEMENT:
One time watch, just for the immensely talented Amitabh Bachchan and Manoj Bajpayee!