Finally, Ruhi-Nidhi-Ishi ma drama will come to end!
In the upcoming episodes of Yeh Hai Mohabbatein, Raman will get a call from Ishita, and everyone in the family will try to track the location of Ishita. It will get revealed that Raman's lawyer is the the kidnapper's boss not.
The goons will try to kill Ishita, but as always Ishita will manage to escape. Meanwhile, Raman and Ruhi will reach to the same house where Ishita is trapped, but, the trio will not meet.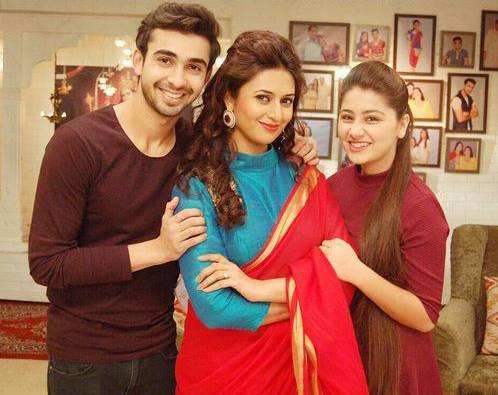 On the other hand, Nidhi will inform Ruhi that the time given by the judge is over.
Finally, Ishita will reach to the Bhalla house and will try to bond with Ruhi. Both Ishi ma and Ruhi will decide to stay back at the Bhalla house.
Pheww!!